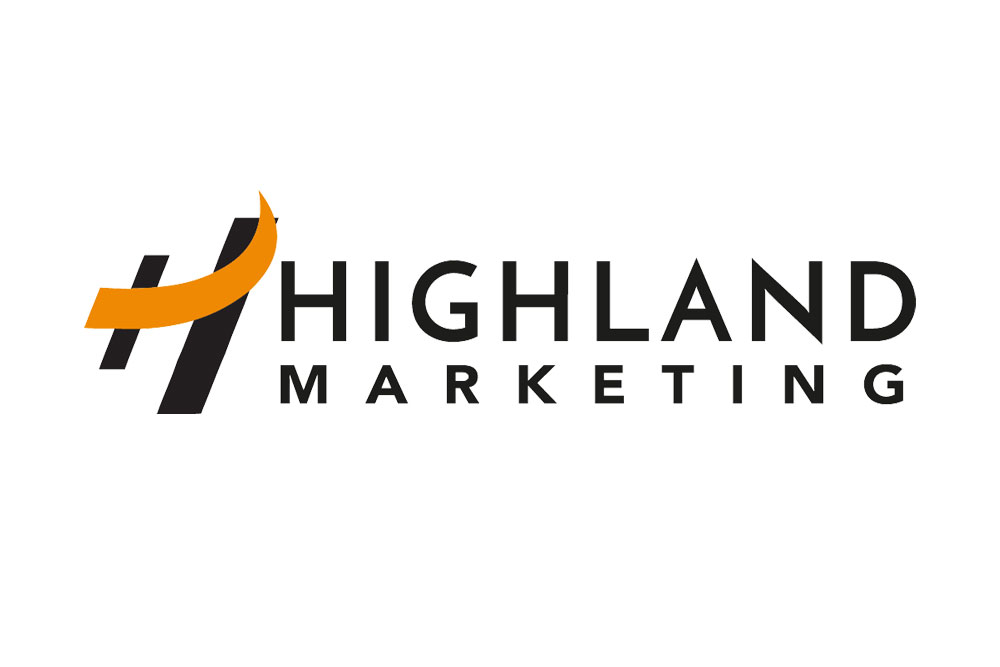 Dear client/partner,
Highland Marketing's London office is now closed, but our team is set-up for remote working, and is ready to deliver for clients in the health tech/provider community.
As part of its measures to tackle the novel coronavirus, Covid-19, the government has advised companies to instruct their staff to work from home when possible.
Highland Marketing works with many clients who support the NHS, so we had already taken this step ahead of Monday's announcement, to minimise any possible spread of the disease to those working in the health service.
We have also suspended face-to-face meetings and social activity, such as the 'find out more' drinks session that we were due to host for the Moore Blatch Silicon Cup Regatta on Tuesday 24 March.
Despite this, Highland Marketing continues to operate. Our consultants, marketing, PR, and content experts, and our sales acceleration team, are all equipped with the latest remote working and communications tools.
Because of this, we can continue to advise clients with technology that can help the NHS during the Covid-19 crisis on how to communicate their messages to the people who need to hear them.
We can continue to offer content services that can extend the reach and impact of meetings and events that are now being held online. And we look forward to working with current and new clients on projects that will put them in the best possible position to resume normal business, whenever that may be.
In addition, as members of techUK, we are taking part in activity to make sure that the health tech industry can play its full role in addressing the crisis.
And we anticipate that our next advisory board meeting, which will be held in early April, will be devoted to a discussion of the IT issues thrown up by the crisis, and to how a strategic response can help to address them for the longer-term.
If you have any questions, or would like support and advice, please do get in touch, visit our website or follow our Twitter account for updates.
Finally, we recognise that this is a very worrying time for organisations and businesses who are seeing a significant impact on their operations, and for employees who may be affected by the virus itself. So, in closing, we would like to say: please stay well and come through this safely.
Regards,
Mark Venables
CEO
Highland Marketing
T: +44 (0)208 103 1010
M: +44 (0)7973 172894
E: markv@highland-marketing.com
The following two tabs change content below.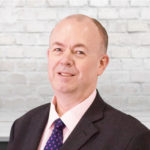 Mark is a specialist in sales and business development. After a long and successful career in IT sales he has excellent connections in the technology and healthcare sectors. Clients value the fact that he understands business from an insider's point of view, having built and run his own technology company. Mark is now focused on growing Highland Marketing, winning new business and developing its future strategy.
Mark has a vast network of contacts within the technology and healthcare industry and he works hard to grow that network on a daily basis. Renowned for his tenacity and his positive outlook, he never gives up, something that clients really value. And it is here, in his second role at Highland Marketing, that he can assist clients with their business development and sales efforts.
"What I offer clients is an extensive network of contacts, and a detailed understanding of the realities of running and developing a business. It's in my nature to communicate whether it's with board members, key decision makers and stakeholders or individual staff. My goal is to understand their needs and offer a solution. And through this I can help build new relationships for our clients, either with potential partners, prospective customers or influential organisations and individuals."
A little about Mark:
Sailing boats – He developed an early love of sailing – a skill he learnt aboard a 58ft captured German World War II yacht called Overlord. In 1982 he attempted to sail the world, but his vessel was nearly sunk in the same storm which prevented TV presenter John Noakes from making a similar voyage.
Selling antiques – Mark learned the gentle art of sales from his dad who had a specialist antiques business in Farnham, Surrey. He remembers his first ever sale, made as a lad in the 1980s, when he got £900 for an 18th century, veneered tilt top hexagonal table.
Mark has a knack of finding ways to make business entertaining as well as profitable, whether it's with client trips to Grand Prix races or deep sea fishing expeditions. If you want a chat about what Highland Marketing can do for you then he'll happily join you for a meeting at your office, or even a round of golf – at which you'll almost certainly win!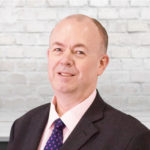 Latest posts by Mark Venables (see all)
Want more articles like this one?
Our free newsletter drops into your inbox every Friday to bring you...
Industry news

Essential analysis
Unmissable interviews

HM blog posts, tips and advice