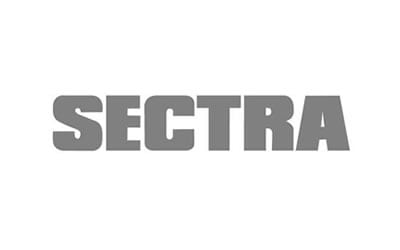 Sectra
Having worked with Highland Marketing for over four years their input has been invaluable. Because of their knowledge and understanding of our business and the market, they always have credible, relevant and pertinent ideas and suggestions to help us develop and further raise our profile. At Sectra we have a very dedicated team working to ensure that we can make a difference in healthcare. It is therefore very important that those we work with share our passion and have the skills and expertise to support and guide us, and Highland Marketing does just that.
Transforming diagnostics in Greater Manchester
A consortium of NHS trusts in Greater Manchester has been working with its medical imaging partner Sectra to transform diagnostic services across the region. Highland Marketing helped to capture the story of this major programme of work, so it could be shared with delegates at a key industry conference.
Sectra Morecambe Bay
University Hospitals of Morecambe Bay NHS Foundation Trust has seen many benefits from its deployment of a second generation Sectra PACS, integrated with its Electronic Patient Record. Highland Marketing created this video to highlight the impact of the solution and how it is supporting the trust's strategy for digital enterprise imaging.