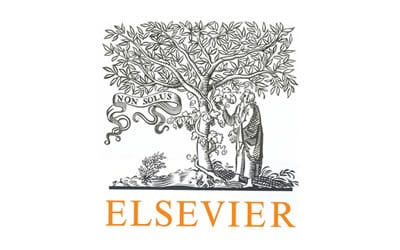 Elsevier
Highland Marketing has been instrumental in helping us to raise our profile via impressive media coverage, supporting the development of our advocate programme and helping us to embrace social media effectively.
Gray's Anatomy, 41st Edition
On Friday 23rd October Elsevier celebrated the publication of the 41st edition of Gray's Anatomy, among displays of former editions, in the library at the Royal College of Surgeons of England, London.
Highland Marketing highlights how Elsevier Clinical Skills meets the challenge post-Francis Report
Highland Marketing worked closely with an NHS end user who advocated Elsevier's Clinical Skills' solution to produce a topical, short video on how online training tools can improve patient safety and care following the publication of the Francis report.
Homerton Hospital explains benefits of Elsevier Clinical Skills
Elsevier selected Highland Marketing to storyboard and produce a video that captured the benefits of using the company's Clinical Skills training solution as part of its endorsement programme.