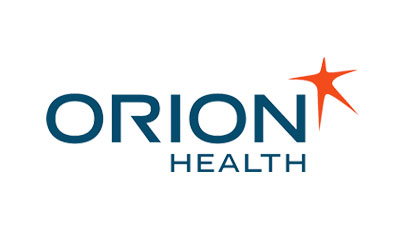 Orion Health – the Care and Health Information Exchange in care homes
Orion Health is one of England's leading providers of shared care records. This video explains how its technology is being deployed to care homes across Hampshire and the Isle of Wight, to save time for staff, improve care for residents, and provide reassurance for families. The video has been used in Orion Health marketing and by CHIE to encourage more homes to sign-up.
Orion Health North of Scotland Care Portal launch day
Highland Marketing spent the day onsite at the launch of the NoS Care Portal interviewing key stakeholders about the benefits of the Orion Health technology. The team developed the storyboard, produced, filmed and post produced a highlights reel of the day with great results.