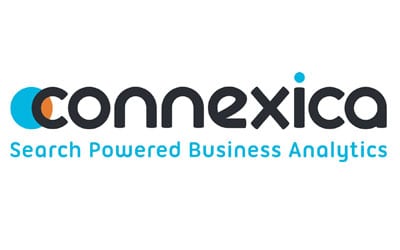 Connexica & Leeds Teaching Hospitals NHS Trust
Connexica has a vision to make access to data easier and quicker for its customers in healthcare, finance and retail. The company worked with Leeds Teaching Hospitals NHS Trust to use its CXAIR data analytics platform and create a bespoke system to help the trust improve its procurement processes. The collaboration has proven to be successful and Leeds Hospitals is looking at how Connexica's technology can be deployed on a wider scale, across its finance, resource planning, inventory and pharmacy departments.
Leeds Teaching Hospitals NHS Trust & Connexica
Leeds Teaching Hospitals NHS Trust has been working with data management and business insights company Connexica, to create a platform to improve the visibility of its procurement data. As the project has progressed, it has evolved into something more profound: a solution to enable the trust to manage waste, improve processes, deliver better clinical care and reduce costs. The successful collaboration has seen Leeds Hospitals named as a finalist in the Health Care Supply Association Awards 2020.