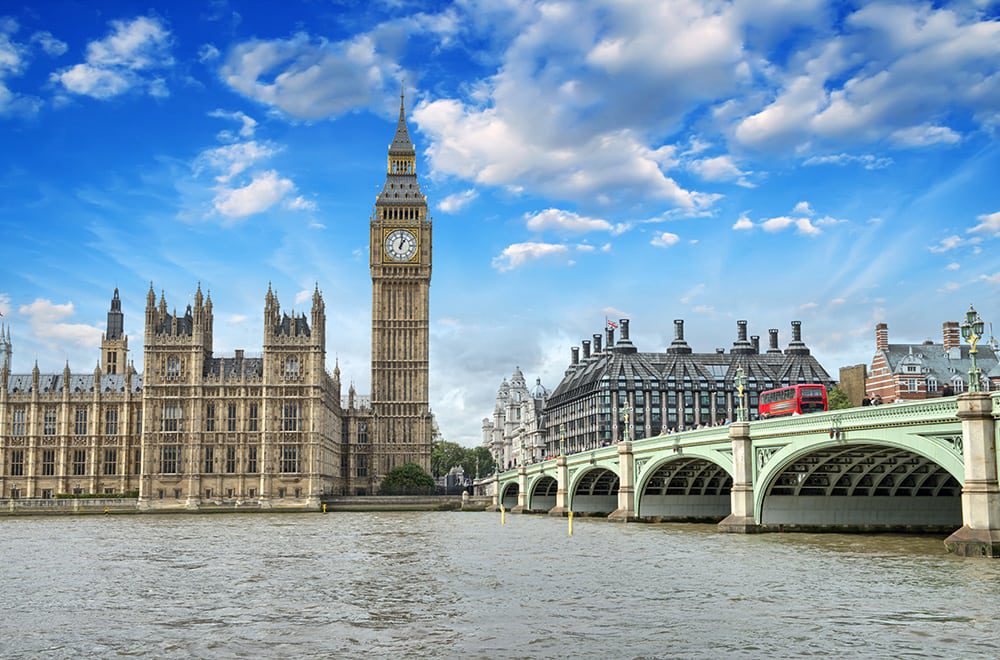 This week's Queen's Speech outlined the government's plans over the coming years. It was met with disappointment from healthcare agencies such as the General Medical Council and other representative bodies, but some responded with cautious optimism to the proposals to provide NHS services seven days a week and push on with moves to integrate health and social care. It is not something for those of us involved in healthcare marketing and PR can ignore. So what do the announcements mean for healthcare marketers?
What lies ahead for the healthcare sector
The government committed to back the Five Year Forward View and support its funding request for £8 billion by the end of the decade. More detail on where this might come from should be shown in the July budget, but the rumours of public sector cuts do not bode well for social care provision.
This may impact on plans to further integrate health and social care. Any cuts to the latter may well increase the demands on health services, and reduce the ability for social care to provide care closer to home – a key theme of the integrated care agenda.
Ensuring the NHS works on a seven day basis was met with some exasperation by GPs, who pointed out the immense pressure they are under already working five days a week. The possible impact on NHS staff having to work across the week may mean increased industrial unrest – although the Queen's speech did try to make it harder for unions to strike.
Access and waiting time standards for mental health service provision were included in last year's Future in mind blueprint for young people. And further devolution is planned for Scotland, in particular. More detail on the speech and its commitments can be found on the Health Service Journal and Gov.UK.
So what does this mean for healthcare marketing? Using the marketing mix as a framework, here are some initial thoughts to consider:
Product/service
Products and services should be developed that anticipate a future world where health and social care (and other providers) communicate and exchange information. They should be available 24/7 and work for an increasingly mobile workforce (as Liverpool CCIO Ian Bailey said in his guest interview with Highland Marketing). Products such as Web GP, which enables remote consultation, look interesting.
The NHS is still a service that is driven by quality, and so services in a more mature market will need to be of a high standard to attract interest. Emerging markets such as health apps may not come under the same scrutiny, but increased use of such technology will bring about inevitable questions about security, data protection and the like.
Price
Even with the extra cash (which may take, say, five years to materialise, the pressure on products to deliver savings will remain. This may well mean organisations have to be lean and efficient, and have quite thin margins to be competitive. They will also have to show how they can deliver a rapid return on investment. Note also the use of the government's Five Case Model and Green Book for business case development; this outlines some of the calculations used for public sector investment decisions, and can provide a useful guide as to how the ROI on a service will be judged. 
Place/distribution
The internet is becoming the go-to distribution channel for many services. Mental health apps such those in development by App'adoodle are likely to find an audience.
In terms of experiencing products, a robust web presence that allows some form of product evaluation (or with a clear call to action to arrange an online demonstration) will be essential. Corporate credit cards are rare in healthcare, though, so some form of meeting is inevitable. Make these efficient.
Promotion
Again the web will become ever more prominent, together with traditional tactics such as PR and advertising. Targeted marketing through channels such as LinkedIn and Twitter may become ever more prominent, and the rise of retargeting is likely to impact on health. Purchase decisions will still be heavily influenced by peers, so ensure that you emphasise any 'high street' connections to reputable companies, such as consultancies. Consider also webinars – multiple agencies are involved with integrated care, for example; webinars reduce the need for difficult coordinating arrangements. 
Proactive
The additional and final P is to be proactive. The future is headed towards population health and – let's face it – some form of rationing or payment arrangements. Healthcare marketing professionals need to look ahead, but recognise that there is not much money left to play with. Demonstrating ROI is essential. Good luck!
The following two tabs change content below.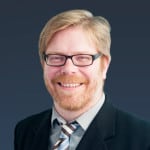 Rob Benson
Senior Communications Consultant
Rob has worked in marketing and digital roles for over 15 years, in a career spanning the NHS, academia and the private sector.
With a passion for creative ideas and their practical application, Rob is committed to delivering excellence for his clients through a full understanding of their needs and aspirations.
He has worked across technical and communication roles with organisations including BT and the Department of Health, and has run his own marketing consultancy business. His healthcare experience covers web and knowledge management for a primary care trust and commissioning support unit, and includes digital consultancy for the national end of life care workstream.
In addition, his other core skills include marketing and communications, business planning, copywriting, training, social media, and market research.
"Healthcare depends on excellent intelligence and effective communication. Great ideas and sensible advice can get lost if they are not presented in the right way, and are reaching the right people.

"This is where marketing concepts and practices can help. Shaping services to meet people's needs and aspirations is core to both healthcare and marketing professions. Bringing the two together can have a positive impact on everyone's experience, and it is a privilege to work with colleagues and clients who deliver this in a dynamic and exciting field."
A little bit about Rob:
Yorkshire born Rob combines a love of rugby, cricket and golf with an active interest in real ale and TV detective shows.
Currently living in Birmingham, Rob is a father, stepfather and grandfather, and spends most of the year saving up for birthdays and Christmas.
Other interests including reading, walking, art and travel.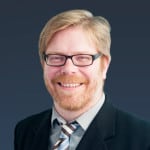 Latest posts by Rob Benson (see all)
Want more articles like this one?
Our free newsletter drops into your inbox every Friday to bring you...
Industry news

Essential analysis
Unmissable interviews

HM blog posts, tips and advice