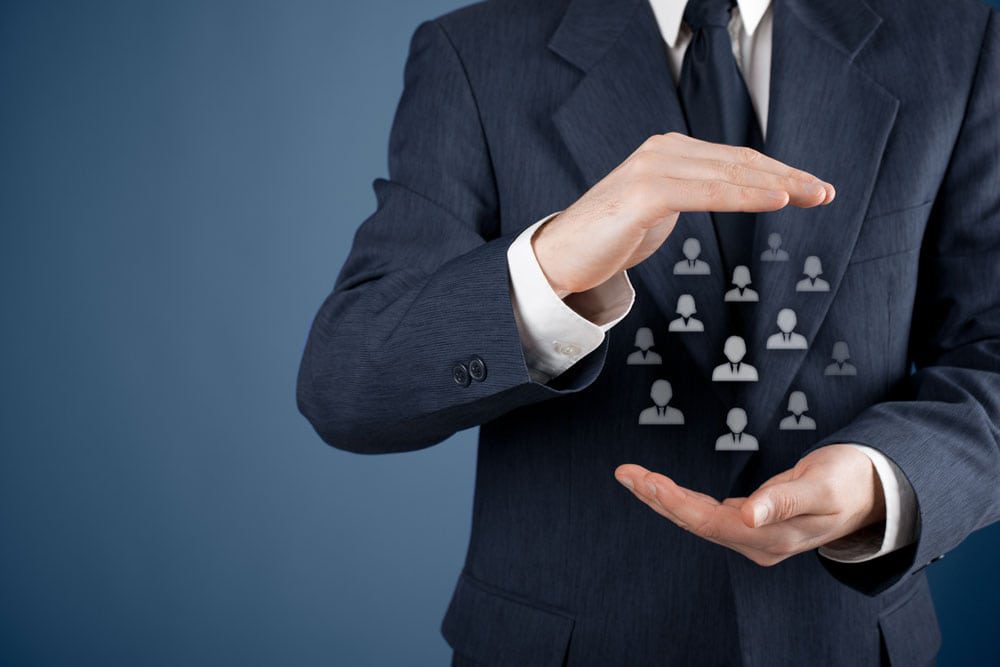 Integration and standardisation are the two watchwords for UK health policy at the moment. Integrated budgets working across health and social care should sit alongside standard approaches for workforce management and procurement. The former should improve health and user satisfaction but may not bring the desired cost efficiencies; the latter may save a few quid, but probably after some changes to the processes. Now we see that Monitor and the Trust Development Authority are to move to single leadership, no doubt to provide an integrated, standardised service.
Integration and standardisation are great, and just what I would expect from, say, a large US burger chain. Some things benefit from this approach; as the Department of Health statement said: "All hospitals need access to the same kinds of support." It is a phrase that many healthcare suppliers will recognise. Processes are similar, and the healthcare technology required to deliver those processes can be similar. The people part can be a little more challenging, and sometimes this element can get left out of such plans. Change takes time, no matter how small the change.
Yet I am confused. Bringing everything together and making it the same seems at odds with a move to devolution. Locally-driven care makes sense, and can provide some great examples of innovation and common sense. But no amount of best practice sharing will remove the potential for multiple branches of Wheel Reinvention Ltd. More variation will emerge, which will no doubt lead to more reports that seek to minimise that variation.
Be the same but different; it is nothing new for the NHS, and those who seek to serve its capricious nature. We have to deliver to national targets whilst recognising that local needs still need to be met. Local services meeting national standards using the same brand of toilet roll may work on paper, but it's no guarantee that the NHS can continue with its current funding plans. It has run out of money. We either stop living so long or start paying.
The following two tabs change content below.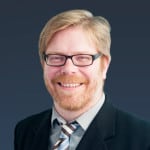 Rob Benson
Senior Communications Consultant
Rob has worked in marketing and digital roles for over 15 years, in a career spanning the NHS, academia and the private sector.
With a passion for creative ideas and their practical application, Rob is committed to delivering excellence for his clients through a full understanding of their needs and aspirations.
He has worked across technical and communication roles with organisations including BT and the Department of Health, and has run his own marketing consultancy business. His healthcare experience covers web and knowledge management for a primary care trust and commissioning support unit, and includes digital consultancy for the national end of life care workstream.
In addition, his other core skills include marketing and communications, business planning, copywriting, training, social media, and market research.
"Healthcare depends on excellent intelligence and effective communication. Great ideas and sensible advice can get lost if they are not presented in the right way, and are reaching the right people.

"This is where marketing concepts and practices can help. Shaping services to meet people's needs and aspirations is core to both healthcare and marketing professions. Bringing the two together can have a positive impact on everyone's experience, and it is a privilege to work with colleagues and clients who deliver this in a dynamic and exciting field."
A little bit about Rob:
Yorkshire born Rob combines a love of rugby, cricket and golf with an active interest in real ale and TV detective shows.
Currently living in Birmingham, Rob is a father, stepfather and grandfather, and spends most of the year saving up for birthdays and Christmas.
Other interests including reading, walking, art and travel.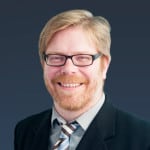 Latest posts by Rob Benson (see all)
Want more articles like this one?
Our free newsletter drops into your inbox every Friday to bring you...
Industry news

Essential analysis
Unmissable interviews

HM blog posts, tips and advice