UK health technology community shows its weight at EHI Live 2015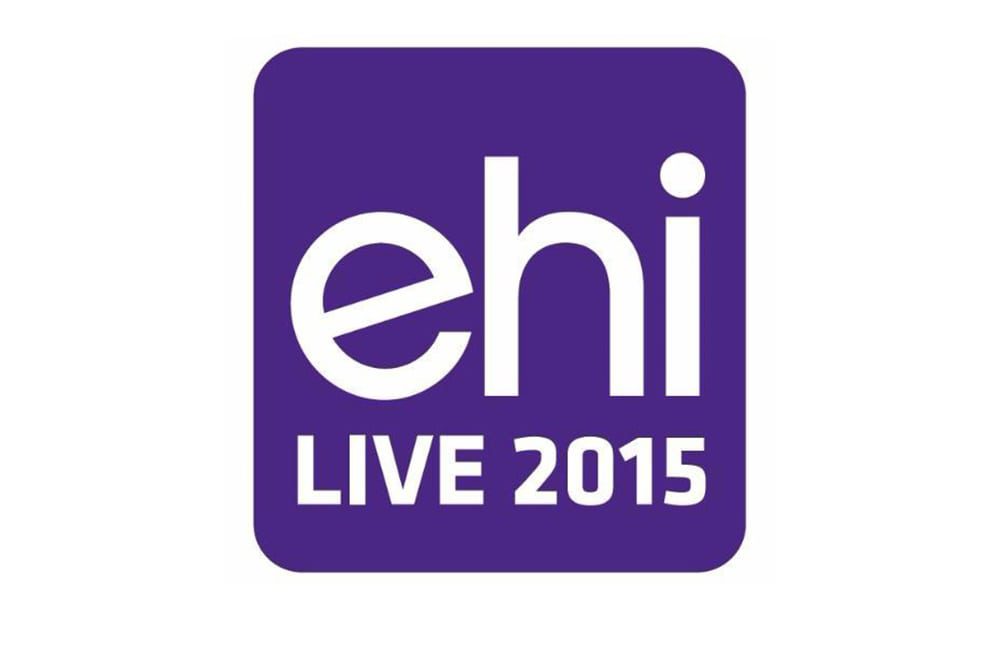 EHI Live was a fitting end to the year for health technology; it started slowly at first on the exhibition floor, but then generated a positive buzz about what could be delivered to help the NHS deliver more with less.
Highlights include the launch of the Interoperability Community involving Code4Health and NHS England enterprise architecture lead Indi Singh, the inaugural digital primary care workstream with Masood Nazir, and the sight of the NHS Spine being run on 10 Raspberry Pi devices. There was much to admire in this content-rich event. We are beginning to open our eyes to open APIs.
New entrants such as IMMJ Systems created a buzz with their new user-friendly digital medical record software, and old hands such as Andy Kinnear and the award-winning Connecting Care team showed the art of the possible with technology-enabled integrated care in the South West. Putting people first, and supporting them through technology, can reap dividends.
The presence of the CCIO Network at the event certainly helped. Tech-friendly clinicians are now influencing NHS strategy, though perhaps not to the extent that is achieved in other industries.
Many exhibitors reported favourable impressions, as the appetite for digital increases as the NHS faces the end of local service provider contracts, and a fast-approaching paperless deadline – a target which many felt comfortable achieving. Technology is now front and centre for NHS thinking.
A renewed belief that small is beautiful was also in evidence. As Donald Kennedy of Patientrack noted, SMEs can help deliver high impact projects such as reducing acute kidney injury through digital observations technology. Whilst appropriate in some cases, large, too-big-to-fail technology projects prove a huge risk, as Tim Kelsey noted.
What was clear from the event was the wait ahead.
The health technology community waits to hear the outcome of NHS England's multi-billion pound bid from the Spending Review on November 25th.
And from there it waits for the 'probable' Tech Fund that Beverley Bryant announced.
Crucial too are digital roadmaps that clinical commissioning groups are putting together, and which will cover huge swathes of the NHS market.
These will all be moments that will define how NHS technology will develop over the coming years.
The devil will be in the detail, and you feel that much of the detail will be defined when George Osborne reveals his plans for spending in the days ahead. Lives and livelihoods depend on this.
The following two tabs change content below.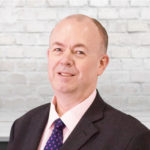 Mark is a specialist in sales and business development. After a long and successful career in IT sales he has excellent connections in the technology and healthcare sectors. Clients value the fact that he understands business from an insider's point of view, having built and run his own technology company. Mark is now focused on growing Highland Marketing, winning new business and developing its future strategy.
Mark has a vast network of contacts within the technology and healthcare industry and he works hard to grow that network on a daily basis. Renowned for his tenacity and his positive outlook, he never gives up, something that clients really value. And it is here, in his second role at Highland Marketing, that he can assist clients with their business development and sales efforts.
"What I offer clients is an extensive network of contacts, and a detailed understanding of the realities of running and developing a business. It's in my nature to communicate whether it's with board members, key decision makers and stakeholders or individual staff. My goal is to understand their needs and offer a solution. And through this I can help build new relationships for our clients, either with potential partners, prospective customers or influential organisations and individuals."
A little about Mark:
Sailing boats – He developed an early love of sailing – a skill he learnt aboard a 58ft captured German World War II yacht called Overlord. In 1982 he attempted to sail the world, but his vessel was nearly sunk in the same storm which prevented TV presenter John Noakes from making a similar voyage.
Selling antiques – Mark learned the gentle art of sales from his dad who had a specialist antiques business in Farnham, Surrey. He remembers his first ever sale, made as a lad in the 1980s, when he got £900 for an 18th century, veneered tilt top hexagonal table.
Mark has a knack of finding ways to make business entertaining as well as profitable, whether it's with client trips to Grand Prix races or deep sea fishing expeditions. If you want a chat about what Highland Marketing can do for you then he'll happily join you for a meeting at your office, or even a round of golf – at which you'll almost certainly win!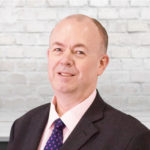 Latest posts by Mark Venables (see all)
Want more articles like this one?
Our free newsletter drops into your inbox every Friday to bring you...
Industry news

Essential analysis
Unmissable interviews

HM blog posts, tips and advice