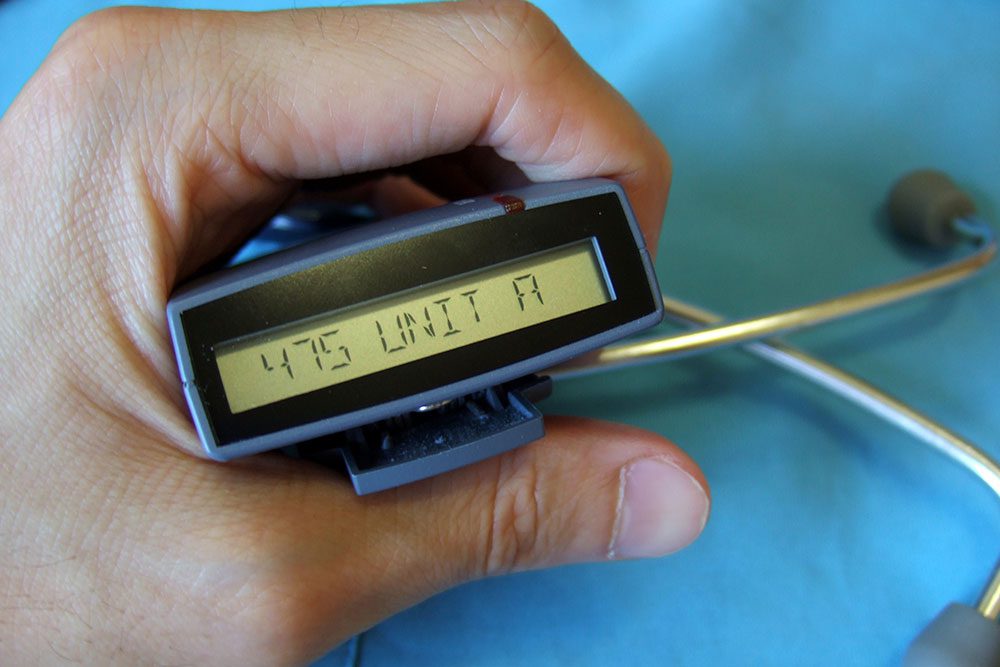 Matt Hancock has announced a ban on NHS pagers. Matthew D'Arcy reflects on the 2017 media campaign that preceded the policy shift, and why it had such an impact.
When Matt Hancock announced a ban on pagers in the NHS at the weekend, the media picked up on the health and social care secretary's latest attempt to steer away from outdated technology.
There was a key point in the story – the NHS uses one in 10 of the world's pagers. This was not the first time this figure had hit headlines.
The finding, along with the conclusion that the NHS uses around 130,000 pagers at a cost of £6.6 million, came from a 2017 report by one of our clients – CommonTime.
The report, based on a questionnaire completed by 141 trusts across England, gained exceptional levels of coverage during our campaign, which focussed on the prevalence and limitations of pagers.
Old technology: NHS uses 10% of world's pagers at annual cost of £6.6m, said the Guardian, 'Technology failures leave NHS dependent on pagers', wrote Chris Smyth at The Times, NHS using one in 10 of world's pagers despite fears over outdated technology, read the Independent.
The story quickly spread across regional, trade and national media – and then across the globe, where it was covered in publications including Forbes magazine.
Broadcast requests started to emerge after the initial press release, as did discussion on the main stage of the NHS Innovation Expo 2017, in a session featuring then NHS England digital chief Juliet Bauer. And findings from the report have kept appearing to this day.
This has been one of the highest impact media campaigns I have worked on. It started with the brief from mobile tech company CommonTime for us to raise awareness of the extent of pagers in the NHS and the advantages of shifting to messaging applications specifically built for clinicians.
The initial expectation was that it would generate trade press coverage – yet it grew into a story that has reached hundreds of thousands, and potentially millions of readers and viewers spread over thousands of miles.
Seeing the subsequent (if not consequent) impact in policy change in the NHS is of course rewarding – but to the client, the culmination of an ongoing stream of coverage and references back to their 2017 findings continues to surprise, and has placed their research at the very centre of debate.
So, what made pagers, a mundane technology developed around the same time as the second world war, hit the headlines?
Significant new findings
The report had something to say, and we were able to communicate those findings to journalists effectively. It told their readers something new, and potentially alarming – the millions of pounds spent on (sometimes broken) pagers every year, the scale of usage, their limitations in clinical settings for two-way communication, and the potential for alternative technologies.
Authority
CommonTime's report was not only based on responses from a large proportion of trusts, but it was also backed up by qualitative evidence. Individuals cited in the report included authoritative clinicians and technology experts, comments which we used in our campaign and which were picked up by media.
Media campaign execution
The availability of such information made for a strong press release that provided all the information and sources most journalists needed. We used inhouse journalistic skills to present the story in a compelling manner, we followed up and answered questions posed, and the results speak for themselves.
Collaboration
Dialogue and trust were factors in this campaign. CommonTime listened and engaged with us on the best angles to take – trusting our advice, and providing responsive input as we requested it.
Longevity
There are few healthcare technology campaigns that have this level of longevity. The reason is that this has arguably changed the perception and understanding of how a very long-established technology is consumed in the world, and in one of the world's largest organisations. It is now part of accepted fact, or if Matt Hancock has is way, a soon-to-be part of history.
The following two tabs change content below.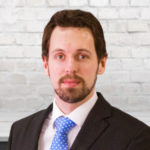 Matthew D'Arcy
Matthew has accumulated a wide range of experience in the media. A journalist and former editor who has also worked in PR and marketing, Matthew is well placed to help clients develop successful communications programmes.
His most recent media experience has involved following healthcare and public sector technology developments closely, on which he wrote daily news and features for both print and online titles.
Prior to that he was the editor of several influential specialist publications read by tens of thousands of people.
Matthew has specialised in areas including politics, public services, technology, defence, international development and e-government and has experience interviewing and commissioning high profile figures ranging from Cabinet level government ministers through to senior company executives and even heads of the armed forces.
He has strong writing skills, a solid understanding of what journalists are looking for and professional experience in the social media environment, having managed accounts followed by thousands of users, ranging from senior civil servants to leading politicians.
Prior to becoming a journalist he worked in PR and marketing, building online marketing strategies, conducting marketing research and achieving regular positive media coverage for employers.
"Achieving a strong media presence places a business in a position of authority. Those who get their comments published are the experts – they are the people the market should turn to for the answers."
A little about Matthew:
In his spare time Matthew is passionate about photography. He has performed in contemporary theatre and community arts projects. His interests include travelling, cooking and live music. He is fascinated by politics, holds a master's degree in international history, and attempts to row with his local boat club whenever he has the opportunity.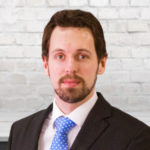 Latest posts by Matthew D'Arcy (see all)
Want more articles like this one?
Our free newsletter drops into your inbox every Friday to bring you...
Industry news

Essential analysis
Unmissable interviews

HM blog posts, tips and advice