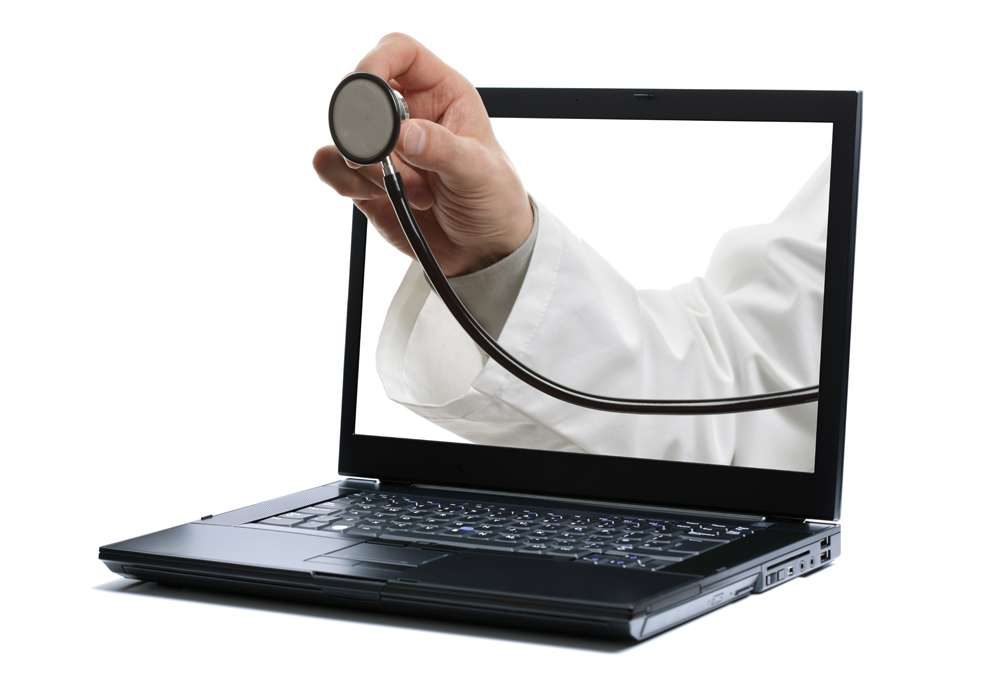 Listening to Health Secretary Jeremy Hunt proclaim a plethora of GPs available seven days a week and promising a raft of support staff made me think of the old English one-day international cricket team.
Led by fish-out-of-water Alistair Cook, they took tried and tested methods of building their innings to try to post what used to be match-winning scores, sometimes even reaching 300.
Come the World Cup, the game had moved on. One player, Martin Guptill, scored 237 all on his own. Scores were going over 400. Old school England went out of the tournament within a matter of days after humiliations at the hands of Australia, New Zealand and Bangladesh.
The issue with the English cricket team was that they did not realise that things had changed. The same is true for access to primary care. People might say they want to visit their GP surgery seven days a week. In practice, they have better things to do on a Sunday. (Maybe they are at the cricket.) Open all hours might work in some cases, but for most people, the game has changed. Access and information exchange does not require a physical location.
As the excellent Connected health report from Deloitte notes, smartphones have achieved 70% penetration in the UK. For the over 55s, this figure is at 50%. A featured survey showed that almost one in five patients with long term conditions wanted to use health apps to communicate with their doctor. Yet very few actually do – the technology is there, but the adoption by healthcare professionals is not. For some of the reasons why, please do read the IPPR report Improved circulation on barriers to innovation in the NHS.
The more hopeful Deloitte report shows how apps, telehealth, and patient portals are all having a positive impact on the number of hospital admissions, attendances at A&E, and hospital bed days. Even the number of GP appointments can be reduced. Healthcare professionals can use technology to have more time to spend with those most in need. The use of WebGP and Babylon, which enable you to use technology to contact a GP, shows that the game has moved on.
So how did the English cricket team react after they showed they were not with the times?
They went for it.
They've embraced the modern game and starting hitting the ball all over the park. They can score 400-odd at a canter. They ditched Cook and much of the old guard. Brought in new, innovative players. They have seen the light. But more than that, they have the belief that they have the technology to meet the needs of the modern game.
So it is sad that, despite the recent announcements of the National Information Board on the aspirations of technology enabled care services (TECS – even the acronym sounds dated), the prevailing approach to healthcare access is stuck behind the crease. GPs are being forced to open expensive facilities for people who would be more than happy using their phone to get some medical advice. They don't need the waiting room; they need decent broadband and some easy to use devices.
Sure, there may be occasions when things go wrong – this is healthcare, that's what happens. The cricket side might get bowled out for 75 now and then. We learn and move on.
But without a firm commitment to adapting to the modern game, healthcare access in this country looks set to be a spectator. NHS? There's an app for that. Please, NHS, open your shoulders, go for it.
The following two tabs change content below.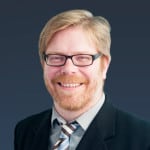 Rob Benson
Senior Communications Consultant
Rob has worked in marketing and digital roles for over 15 years, in a career spanning the NHS, academia and the private sector.
With a passion for creative ideas and their practical application, Rob is committed to delivering excellence for his clients through a full understanding of their needs and aspirations.
He has worked across technical and communication roles with organisations including BT and the Department of Health, and has run his own marketing consultancy business. His healthcare experience covers web and knowledge management for a primary care trust and commissioning support unit, and includes digital consultancy for the national end of life care workstream.
In addition, his other core skills include marketing and communications, business planning, copywriting, training, social media, and market research.
"Healthcare depends on excellent intelligence and effective communication. Great ideas and sensible advice can get lost if they are not presented in the right way, and are reaching the right people.

"This is where marketing concepts and practices can help. Shaping services to meet people's needs and aspirations is core to both healthcare and marketing professions. Bringing the two together can have a positive impact on everyone's experience, and it is a privilege to work with colleagues and clients who deliver this in a dynamic and exciting field."
A little bit about Rob:
Yorkshire born Rob combines a love of rugby, cricket and golf with an active interest in real ale and TV detective shows.
Currently living in Birmingham, Rob is a father, stepfather and grandfather, and spends most of the year saving up for birthdays and Christmas.
Other interests including reading, walking, art and travel.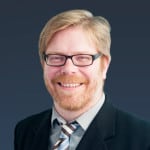 Latest posts by Rob Benson (see all)
Want more articles like this one?
Our free newsletter drops into your inbox every Friday to bring you...
Industry news

Essential analysis
Unmissable interviews

HM blog posts, tips and advice