Is eHealth jargon infectious?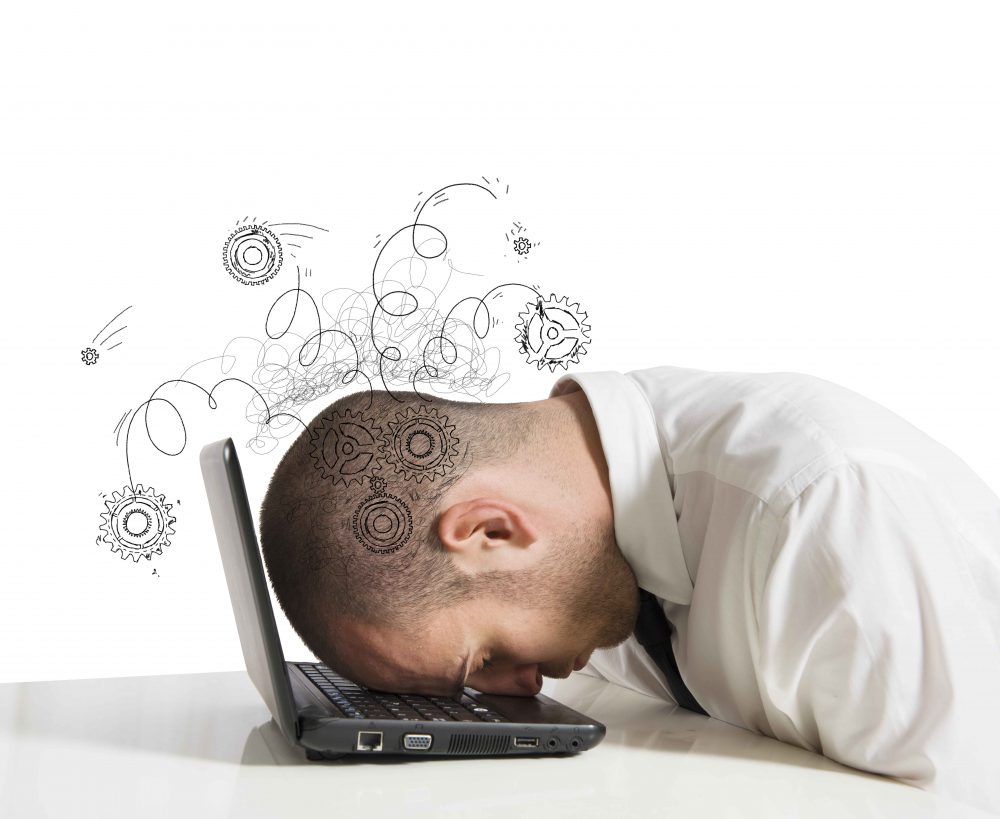 As a communications professional, I have always worked to a basic rule across my career: be as clear and concise as possible to communicate effectively with your target audience.
Having been exposed to the eHealth industry for over three years now, I have picked up terminology and references along the way that have enabled me to understand quite technical and medical conversations to one degree or another.
It's no surprise that our National Health Service (NHS), given the volume of medical terminology at its disposal, is awash with acronyms. Add in lots of long words and names from, for example, healthcare policy and technologies, then you start to see how important the acronym is to the industry.
Membership organisation NHS Confederation felt inclined to help and created its own acronym buster for NHS staff and the public.
Within the UK eHealth industry this year there has been a lot of attention on electronic records for patients and the importance of them to the short-term recovery and long-term sustainability of the NHS.
NHS England's national director of patients and information Tim Kelsey, recently reiterated the importance of 'fit for purpose' patient information systems for the future of the NHS. Within the same article by DigitalHealth.net, there are numerous references by multiple spokespeople to what seems to be the same type of system by three different names, subsequently shortening them with three different acronyms.
So when is an EHR an EMR? What's the difference between an EPR and an EHR? Are they the same thing?
This healthcare informatics blogpost helps to clarify:
Electronic medical records (EMRs), as the name suggests, focuses on a medical domain but can be rolled-out hospital-wide. The term originated from North America and Asia Pacific
Electronic patient records (EPRs) are effectively the NHS version of an EMR
Electronic healthcare records (EHRs) are wider collection of patient's health and care history across multiple systems
This is just one example of where jargon can get used and misunderstood – to the frustration of many informatics professionals.
I noted the NHS Confederation includes acronyms for EPRs and EHRs, but not EMRs, confirming the latter's influence from outside the UK. I must confess, this information wasn't new to me, but for the purpose of this blog, I thought it best to clarify the informatics terminology.
Assistant director of nursing at University Hospitals of Leicester Trust, Julia Ball, agrees. She points out that when she worked on a major IT hospital system deployment, it was vital that both clinical and IT teams spoke the same technical language to increase chances of success.
Technology is rising rapidly up the healthcare agenda as one way of meeting the NHS' efficiency targets. New innovations from many entrepreneurs, small to medium sized enterprises (SMEs), and large corporate suppliers are being welcomed by NHS England. They will all bring different ideas, but also different ways of communicating those ideas to healthcare and IT staff within hospitals.
Much like the UK's interoperability movement which seeks to deliver standardisation of technologies to ensure different systems speak to each other, communication needs a common foundation to reduce the spread of jargon.
How do we do this? Ironically, I recall learning an acronym as part of my education that I try to practice as much as possible. KISS means "keep it simple, stupid" and originated from a design principle by the United States Navy in 1960. It was based on the belief that most systems work best if they are kept simple rather than made complicated.
Any digital tool, such as a patient information system, that helps a healthcare provider work smarter and safer can be hugely important to patient care. As technology continues to play a vital role across the NHS, there will inevitably be lots of success stories to tell, let's make sure we tell them well. Pick your terminology with care.
Want more articles like this one?
Our free newsletter drops into your inbox every Friday to bring you...
Industry news

Essential analysis
Unmissable interviews

HM blog posts, tips and advice