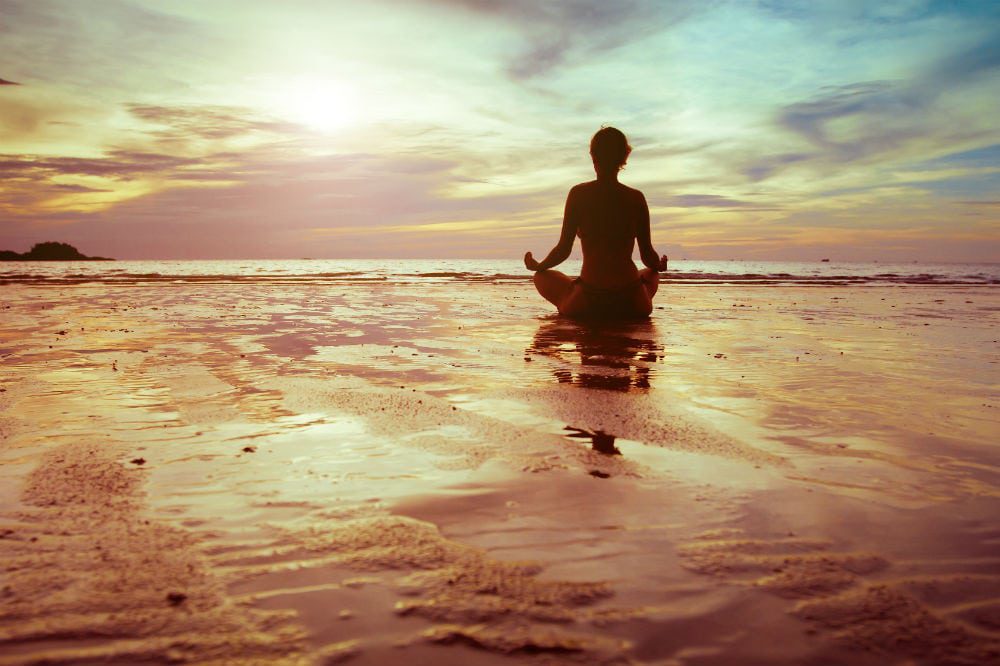 The path to enlightenment involves looking inside one's self, as well as at the world at large. Being mindful of your environment. Appreciating everything.
It is hard. It is all too easy to view things within your own world. Things are much more achievable if you have control. The NHS would agree; and healthcare technology has to fit within these limits.
It is one reason why integrated care will be so difficult. As put forward in a fascinating series of essays on the integration of health and social care, we need to move away from rationing treatment for illness to investing in health and social care. This means looking from a different point of view – one of the recipient, the patient (or person, to be more accurate).
To date, this has not happened. Organisations look from within. This is why The King's Fund notes there needs to be wholesale changes in the way that care is designed, delivered and paid for if the NHS is to implement the new models of care envisaged in the Five Year Forward View. Five years looks like a very short period of time.
Looking at the world at large and trying to make sense of it all takes some doing – and some undoing. What was fit for purpose a decade ago is now outdated. Yet sometimes we have to live with this.
Healthcare technology feels this effect more than most. Despite having an advanced electronic health record system in place, one US CIO is using a fax machine to send out test results as recipient systems are still not talking to each other.
And as was recently noted in a study of the use of mHealth in supporting integrated care, the use of technology needs to go beyond just one part of the process. There needs to be "a higher degree of pervasiveness at all stages and in all health care delivery activities".
Getting data to flow to support multiple parties is difficult. Not impossible, but often there are huge vested interests at play. Changing this will not happen overnight.
Those bodies that applied to be vanguard sites for the new models of care need to be mindful of the environment in which they exist – and remember that the path to enlightenment can take a lifetime.
The following two tabs change content below.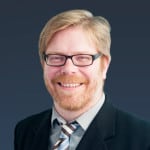 Rob Benson
Senior Communications Consultant
Rob has worked in marketing and digital roles for over 15 years, in a career spanning the NHS, academia and the private sector.
With a passion for creative ideas and their practical application, Rob is committed to delivering excellence for his clients through a full understanding of their needs and aspirations.
He has worked across technical and communication roles with organisations including BT and the Department of Health, and has run his own marketing consultancy business. His healthcare experience covers web and knowledge management for a primary care trust and commissioning support unit, and includes digital consultancy for the national end of life care workstream.
In addition, his other core skills include marketing and communications, business planning, copywriting, training, social media, and market research.
"Healthcare depends on excellent intelligence and effective communication. Great ideas and sensible advice can get lost if they are not presented in the right way, and are reaching the right people.

"This is where marketing concepts and practices can help. Shaping services to meet people's needs and aspirations is core to both healthcare and marketing professions. Bringing the two together can have a positive impact on everyone's experience, and it is a privilege to work with colleagues and clients who deliver this in a dynamic and exciting field."
A little bit about Rob:
Yorkshire born Rob combines a love of rugby, cricket and golf with an active interest in real ale and TV detective shows.
Currently living in Birmingham, Rob is a father, stepfather and grandfather, and spends most of the year saving up for birthdays and Christmas.
Other interests including reading, walking, art and travel.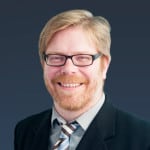 Latest posts by Rob Benson (see all)
Want more articles like this one?
Our free newsletter drops into your inbox every Friday to bring you...
Industry news

Essential analysis
Unmissable interviews

HM blog posts, tips and advice