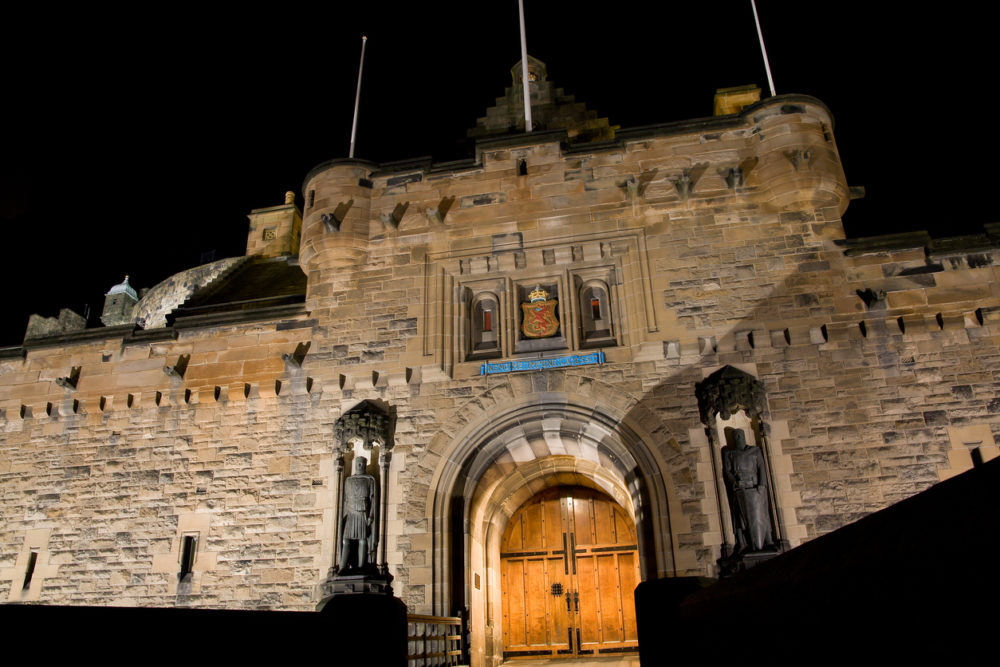 Scotland cannot afford failure for its new Digital Health and Social Care strategy, heard Edinburgh's Digital Health and Care conference. Matthew D'Arcy was there.
The unpopular view was voiced. Does Scotland's NHS need a state funeral? It was a question from the floor on an otherwise sunny day in Edinburgh at the newly-named Digital Health and Care Scotland annual conference, the successor to eHealth Scotland.
For many in attendance, the question posed a somewhat premature diagnosis, which might be avoided altogether if Scotland can only put an end to a long term suffering of 'pilotitis'.
Now, more than ever, success in digitising at scale, and in making use of data to improve services for patients was crucial – endless talk had to finally end, to be replaced with urgent action. For conference chair and health journalist Pennie Taylor, very little mattered more.
Disaster is the alternative. The NHS will not exist in five years if we don't embrace the fourth industrial revolution now, warned Professor Andrew Morris of the Farr Institute. His warning came just hours after the University of Edinburgh's Professor Brian McKinstry told the conference that chronic disease prevalence would double by 2030 – and there were too few doctors and nurses in the entire world to cope, unless real change prevailed.
Failure to meet the ambitions of the Scottish government's Digital Health and Social Care Strategy would therefore have severe repercussions for the NHS and for social care.
Scotland's health secretary Shona Robison revealed no new money for digitisation when directly pressed on the matter from the conference floor, even though she stated that Scotland could not achieve its "ambitious agenda to transform services without appropriate investment in new technology and a better use of data", in a point that echoed the call for funding from Robin Wright in a recent guest interview with the former health board eHealth lead.
But she did announce that the Scottish government would be recruiting a new national chief clinical information officer (CCIO), citing leadership as key to get the most from technology and in demonstrating the value of digital to the clinical world.
For Robison, digital was no longer an "add on", rather it was now increasingly central to every decision made, whether as a clinician, as a carer, or as a patient.
And health and social care integration "will not be successful" without good access to useful information.
The conference did show signs that success could be achieved by drawing on existing resources. NHS Lothian, for example, had worked in partnership with four local authorities to create an Interagency Information Exchange, so that important information could be shared between providers.
Even tackling 'low tech' problems could have serious benefits. Stockholm County Council's Daniel Forslund told the event how Stockholm had freed up 2,000 full-time nurses by going digital.
And it was the advances in Sweden that inspired discussion at the conference on how Scotland could accelerate digitisation to deliver similar success. On the one hand digital had to be seen as integral to policy. In the future the Scottish government did not want to see a standalone digital health and care strategy.
More than that, Scotland needed to ask itself serious questions. The epidemic of 'pilotitis', a term used more than once on the conference floor, was perhaps reflective of things being done without sufficient collaboration, co-ordination or national leadership. The appointment of a CCIO will undoubtedly be an important step in driving greater cohesion. But the conference was challenged on one vital question: should the Scottish government now mandate digital change? Mandatory digital success in health and social care might be a better tasting pill than spreading the ashes of a national institution.
The following two tabs change content below.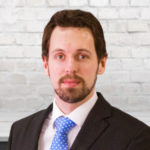 Matthew D'Arcy
Matthew has accumulated a wide range of experience in the media. A journalist and former editor who has also worked in PR and marketing, Matthew is well placed to help clients develop successful communications programmes.
His most recent media experience has involved following healthcare and public sector technology developments closely, on which he wrote daily news and features for both print and online titles.
Prior to that he was the editor of several influential specialist publications read by tens of thousands of people.
Matthew has specialised in areas including politics, public services, technology, defence, international development and e-government and has experience interviewing and commissioning high profile figures ranging from Cabinet level government ministers through to senior company executives and even heads of the armed forces.
He has strong writing skills, a solid understanding of what journalists are looking for and professional experience in the social media environment, having managed accounts followed by thousands of users, ranging from senior civil servants to leading politicians.
Prior to becoming a journalist he worked in PR and marketing, building online marketing strategies, conducting marketing research and achieving regular positive media coverage for employers.
"Achieving a strong media presence places a business in a position of authority. Those who get their comments published are the experts – they are the people the market should turn to for the answers."
A little about Matthew:
In his spare time Matthew is passionate about photography. He has performed in contemporary theatre and community arts projects. His interests include travelling, cooking and live music. He is fascinated by politics, holds a master's degree in international history, and attempts to row with his local boat club whenever he has the opportunity.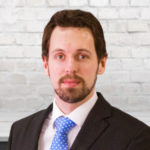 Latest posts by Matthew D'Arcy (see all)
Want more articles like this one?
Our free newsletter drops into your inbox every Friday to bring you...
Industry news

Essential analysis
Unmissable interviews

HM blog posts, tips and advice