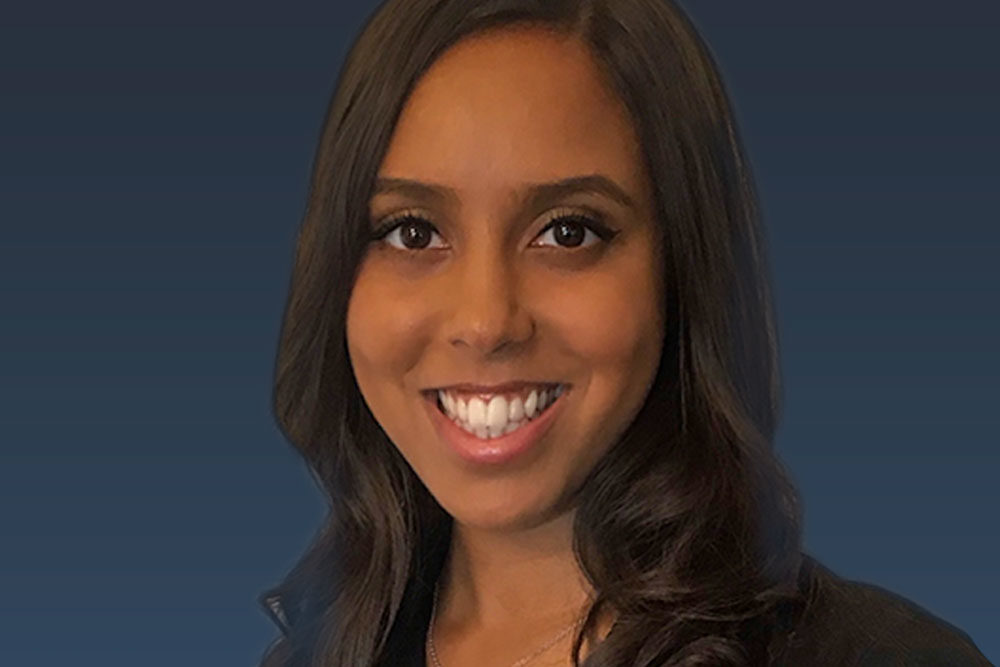 Highland Marketing, a full service agency for health tech marketing, PR and communications, has appointed Tia Dissanayake to a new account executive role, in which she will support the team with her life science knowledge.
Tia has a strong background in science, having studied biology at university and worked within the healthcare and medical sectors.
In her last role, she worked within the medico-legal environment, supporting healthcare experts to write reports for clinical negligence and personal injury cases. Tia has also worked in regulatory affairs at GE Healthcare, an international pharmaceutical company, coordinating with the UK and Irish health authorities to maintain product licenses.
Tia's background has given her an insight into the potential of technology to drive positive change in the healthcare and life science sectors, along with a passion to communicate that to policy makers, the NHS, and the public.
"If used and implemented correctly, technology can increase efficiency, reduce costs and save lives," she said. "I wanted to move into marketing and communications to help spread that message, and Highland Marketing's focus on health and health tech made it the perfect fit."
Highland Marketing was established 18-years ago and has become the go-to agency for international and UK health tech companies working with the NHS. It also supports health and care organisations looking to digitise to benefit staff and patients.
Increasingly, the agency has found that its clients are also looking to work in the life sciences sector, as the deployment of IT systems opens up new opportunities to use data for analysis and research.
Mark Venables, CEO, Highland Marketing, said: "As health and care becomes more integrated and more digitally mature, we are increasingly being asked to support companies that want to demonstrate how the data they are generating can be used to advance clinical practice, create new digital services, and support cutting-edge research.
"Tia's scientific approach will bring an alternative perspective to Highland Marketing and introduce new ideas to the team that will, in turn, support our clients and the organisations and patients they serve."
Most of Tia's role at Highland Marketing will involve supporting the team to deliver client campaigns, liaising with target media, generating media coverage and supporting with social media. Tia added: "Being part of the Highland Marketing team is a great opportunity for me to challenge myself as I start out in a new field of work.
"Working in the agency will allow me to take up a more customer facing role where I can better utilise the communication skills I have developed and enjoyed using over the years."
Want more articles like this one?
Our free newsletter drops into your inbox every Friday to bring you...
Industry news

Essential analysis
Unmissable interviews

HM blog posts, tips and advice
Press coverage