NHS & public sector sales acceleration success for mobile applications solutions provider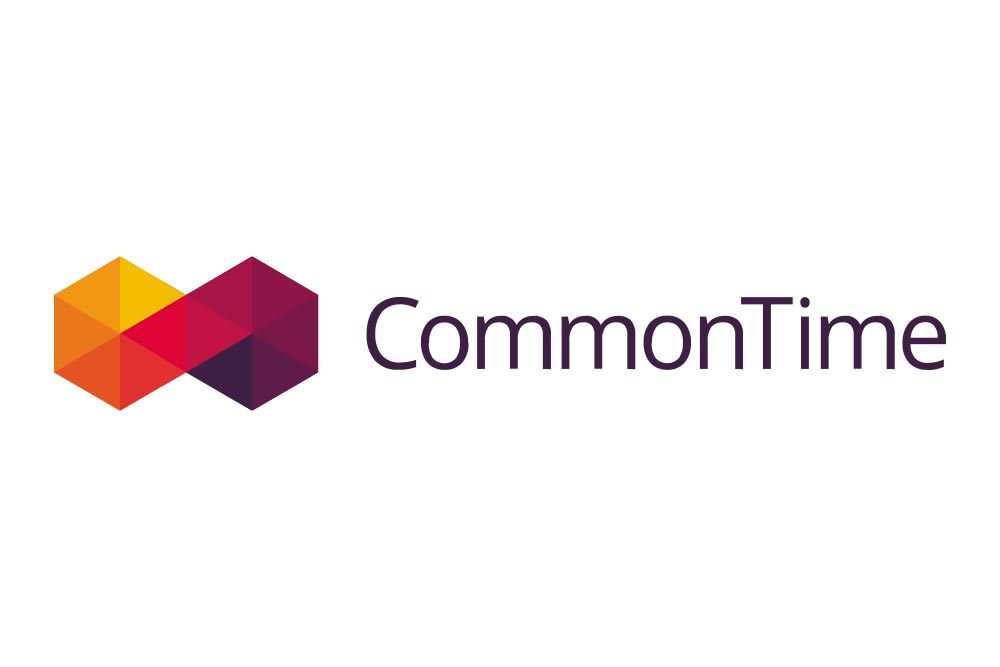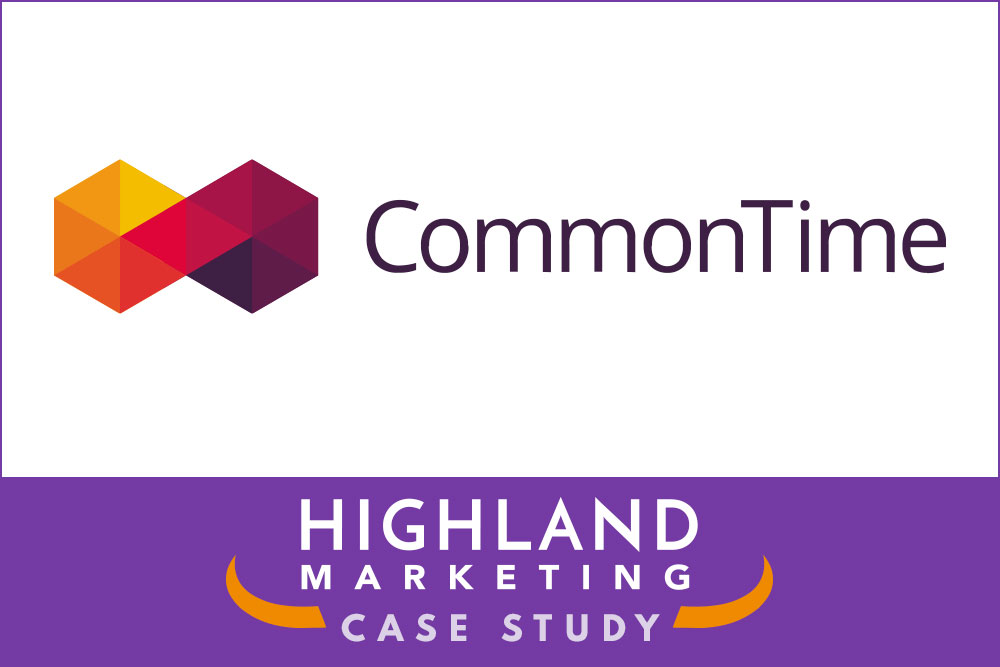 The brief
Mobile solutions provider CommonTime was looking to build its sales pipeline with NHS trusts and the wider public sector for its application development products and platform. It approached Highland Marketing to explore how sales acceleration could help it achieve this goal.
Engaging with the public sector at scale was proving to be difficult for CommonTime. With a relatively small marketing team, it recognised that it needed support in identifying and contacting target individuals to help secure qualified sales leads.
CommonTime saw that it needed to work with an agency that had the right skills, experience and marketplace knowledge. It commissioned Highland Marketing's sales acceleration service, as it saw it had the necessary expertise to help build the sales pipeline, increase the number of leads and ultimately grow revenue.
An initial exercise was undertaken to target contacts in NHS provider organisations and local government.
The campaign
A detailed briefing and product demonstration between CommonTime and Highland Marketing aided understanding of the product suite and the benefits that it could deliver. In addition, typical job roles which were relevant for CommonTime's products and services, such as senior IT decision makers, were identified to enhance an existing contact database. Highland Marketing worked to extend this data to assemble a wider range of contacts from across acute, mental health, community and ambulance trusts in the NHS to support a 10 day trial of its sales acceleration service.
The initial NHS trial took place in February 2017 and it soon became clear that it was generating significant results of up to five qualified appointments per month. CommonTime therefore extended the trial to another 10 days in March, followed by a further 10 day sales acceleration campaign targeting local government multiple senior stakeholders.
As it was clear that the two campaigns were beginning to deliver a healthy sales pipeline in terms of leads, opportunities and meetings with relevant decision makers, so the service was extended to run into April and May. It also emerged during this time that a significant incumbent supplier was withdrawing from the healthcare market. CommonTime therefore commissioned Highland Marketing to build a contact database in support of a new product launch aimed at targeting this opportunity and a third discrete sales acceleration campaign was run to generate further leads and meetings.
From an initial 10 day trial, the sales acceleration team at Highland Marketing will have undertaken a total of 150 days' activity by the end of August 2017. Coping with such growth in demand can be a challenge for some, but CommonTime has recognised that Highland Marketing has the capability to deliver quality results and a return on its investment.
Results
Quality of results and overall service mean that an initial 10 day sales acceleration trial in February has been extended from an NHS focus to incorporate local government and a new product launch. This means that Highland Marketing will have delivered 150 days of sales acceleration by the end of August.
The initial contact database developed across both sectors now provides CommonTime with significant competitive advantage and knowledge of key decision makers in individual trusts and local government.
Meetings have been secured with key IT decision makers, including some with multiple senior stakeholders to help ensure more effective sales pipeline opportunities.
The healthcare campaign is delivering around five qualified appointments per month, with the multi-stakeholder local government campaign delivering two to three appointments per month.
The sales pipeline is now very robust with numerous opportunities still ahead.
When a new market opportunity arose, Highland Marketing was able to expand its service to build the contacts and support lead generation for the new product launch.
The Highland Marketing team leveraged its contacts, skills and expertise to engage with hard to reach individuals in senior roles across both the healthcare and local government sectors.
Highland Marketing sets itself apart from others by having the experience and gravitas to be taken seriously by the people we want to engage with, which is exactly what we need to support our business objectives in healthcare and the wider public sector. The team has delivered consistently throughout the campaigns, both in terms of results and quality of service. We have a very positive relationship and receive regular updates throughout the campaigns. This has given us the confidence to ask for more support from the team, which is delivering the leads and meetings that will ultimately support our growth across the healthcare and public sector market.

Steve Carvell, head of public sector, CommonTime
Want more articles like this one?
Our free newsletter drops into your inbox every Friday to bring you...
Industry news

Essential analysis
Unmissable interviews

HM blog posts, tips and advice